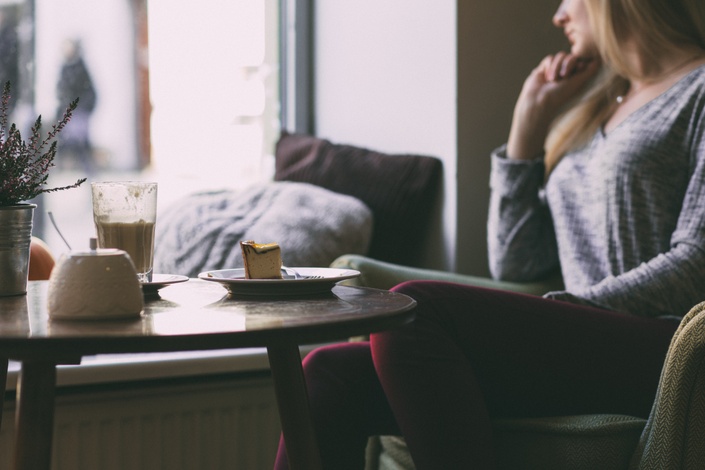 The Eating Empowerment Series (group coaching)
10 weeks to feeling calm, confident and in control with food so that you can stop obsessing about your diet and start slaying in life.
Enroll in Course
When I healed my fraught relationship with food after so many years it felt freeing and peaceful. I realized that I had more empowerment around food than I ever gave myself credit for. I realized after painful reflection that I was letting food boss me around, tell me how to behave and have power over me. I felt completely beholden to food and confined by my own story about who I was as an eater. I liken it to a bad romantic relationship where you feel no sense of autonomy or efficacy.
When I started to tune in to the nuances and complexity of food and slow down to allow myself to experience pleasure when eating, a huge aha moment occurred for me. I was able to discern which foods I truly liked and which I could "break up" with naturally, not by force or will power. This was a huge revelation that made feel so powerful and in control. No longer did I have to force myself to say no to food. No longer was I the one left out at parties sulking in a corner eating diet food. I could fully participate because I no longer placed rigid rules and restrictions on myself which in return allowed me to truly decide whether that was a food I wanted to experience or one I did not. I did not have to fear that this would be the last time I would eat that food until some arbitrary amount of time. The external noise, shame and guilt subsided, replaced with tremendous peace and clarity. For when we divorce ourselves from morality around food and scary consequences of eating it, we can decide how to honor our bodies on our own terms and not based on experts or diet books. When I know that food will always be available to me, it loses it's powerful hold on me and I can calmly decide whether I'm in the mood for it or not. Guess what? More times than not, the trigger foods I once feared didn't call to me at all. I craved balanced, healthy food that made my body thrive and only the occasional treat or processed food.
Make no mistake that when we place false scarcity on ourselves or deny ourselves for too long, it's that very food that you deny that you will binge on, and with a vengeance. You will begin not to trust yourself around that food, and you will place more rules and restrictions on yourself or with that food. This in turn will keep you in that devastating viscous food fear cycle and leave you feeling confused, hopeless and resigned to utter failure.
Would you like to experience empowerment with food in a way you never have before? Would you like to walk around life devoid of food fear and obsession replaced with an ever present calm and trust? Would you like to let your weight finally self-regulate effortlessly without any force or restriction?
Then sign up for my 10-week Eating empowerment series. This is an intensive 10-week group coaching program designed to give you food freedom, trust and joy around food again.
What's included:
10 60-minute group coaching sessions (using zoom)
Hot seat individual coaching
Private Facebook group with live additional trainings, community, accountability and support
A free copy of my #1 best selling book, The Body image Blueprint
Journaling prompts
Weekly homework assignments
Resources, worksheets and materials
Done-for-you macronutrient balanced shopping list
Weekly recipe shares from me and award winning NYC chef Arlene Jacobs
Special expert guest speakers
Fast Action Bonuses
Access to transform your relationship with exercise (a $300 value)
Masterclass on meal planning hacks, tips and tricks
13 guided meditations bundle ($50 value)
Sarah Steckler's Empowerment Bundle - (The freedom prompts, Affirmations, and the Empowerment Shifts) ($75 value)
Your Instructor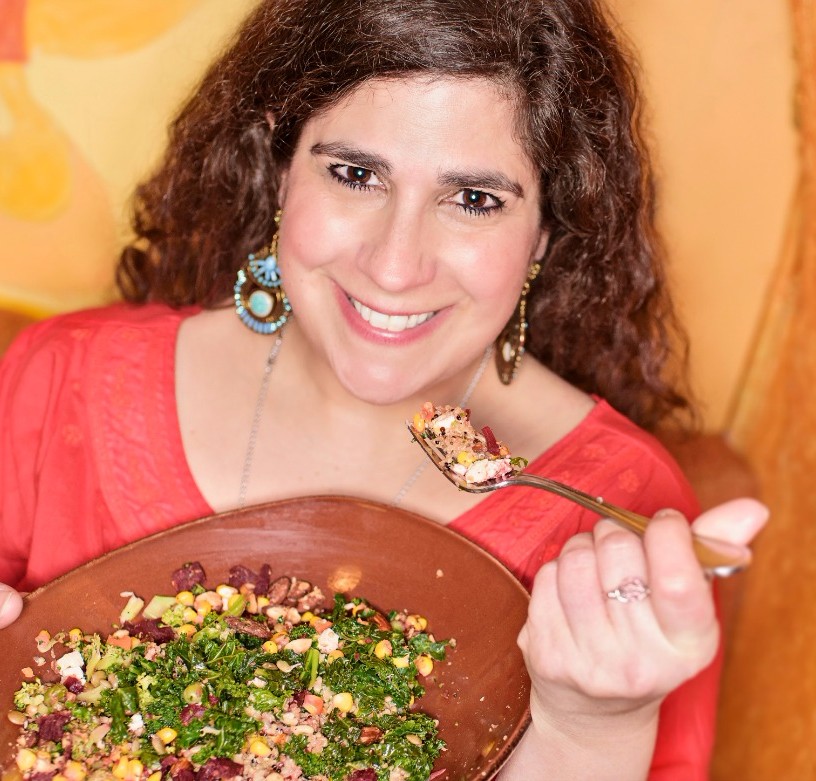 Jenny Eden Berk is a Certified Eating Psychology Coach, Body image mentor, International Speaker and Best seller Author of the book, The Body Image Blueprint. She is the founder of Jenny Eden Coaching, a practice devoted to helping women, men and teens heal their relationship with food and their bodies.
She specializes in unique binge eating cessation techniques and mindful eating practices. She resides in Boston with her husband, 3 young daughters and

in addition to coaching and writing she loves to cook, entertain, travel, as well as practice hot yoga and kettlebell training.
Course Curriculum
Welcome! Ready to get Empowered?
Available in days
days after you enroll
Make-up Class Recordings
Available in days
days after you enroll
Office Hours recordings
Available in days
days after you enroll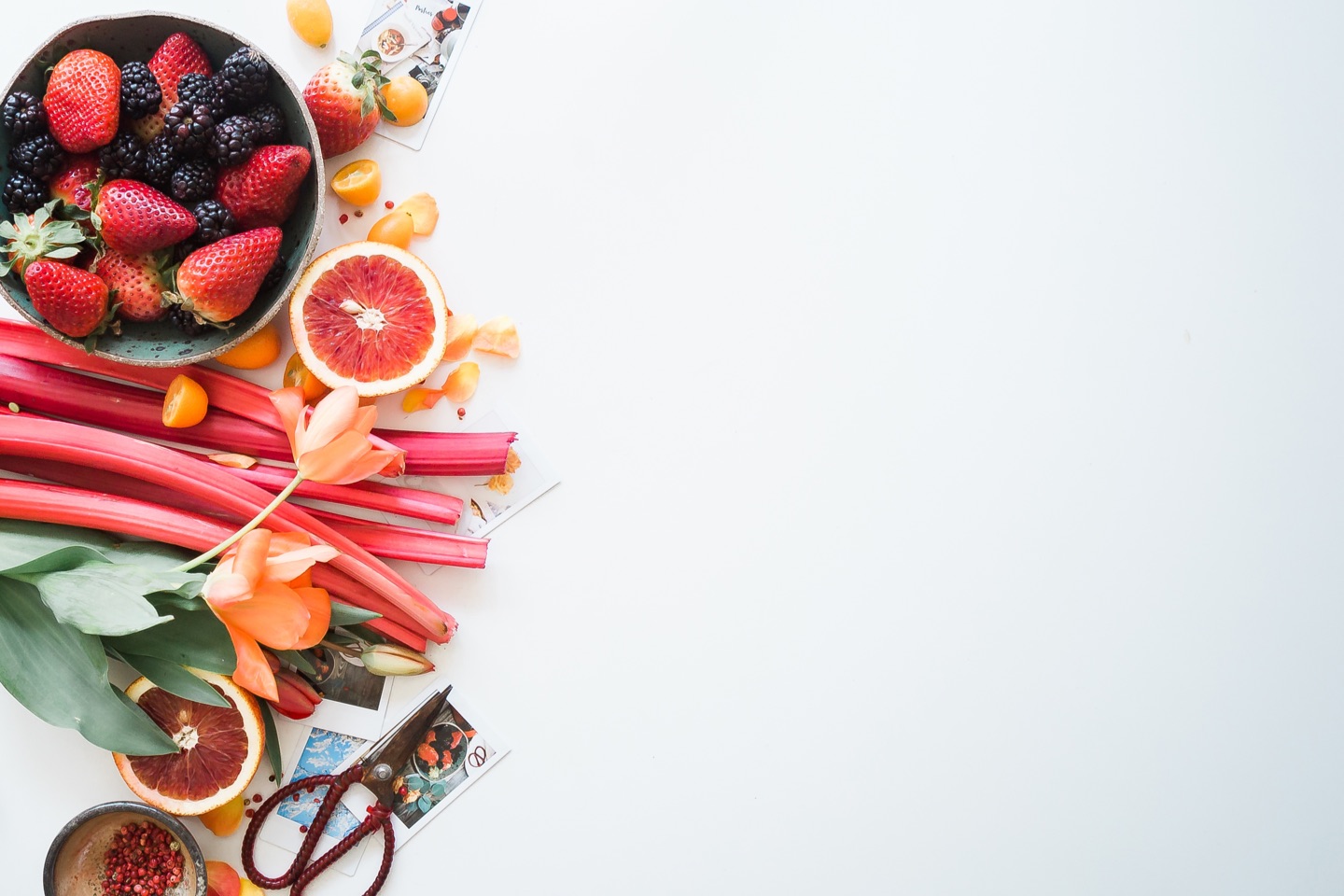 "Working with Jenny has been the breakthrough I have been seeking for years. She has helped me understand that external dieting rules and restrictions are no substitute for listening to your own body and understanding its needs. Jenny's approach embodies the best nuances of the word "coach" -- instructive, supportive, and encouraging. The insights that I have gained from her program have helped improve not only my eating habits, but also many other behaviors that contribute to overall health. Working with Jenny has allowed me to confront the challenge of change in a way that is supported, and therefore sustainable. I have been diverted from this path many times in the past. Jenny has given me the confidence to persevere."
Josh, Newton, MA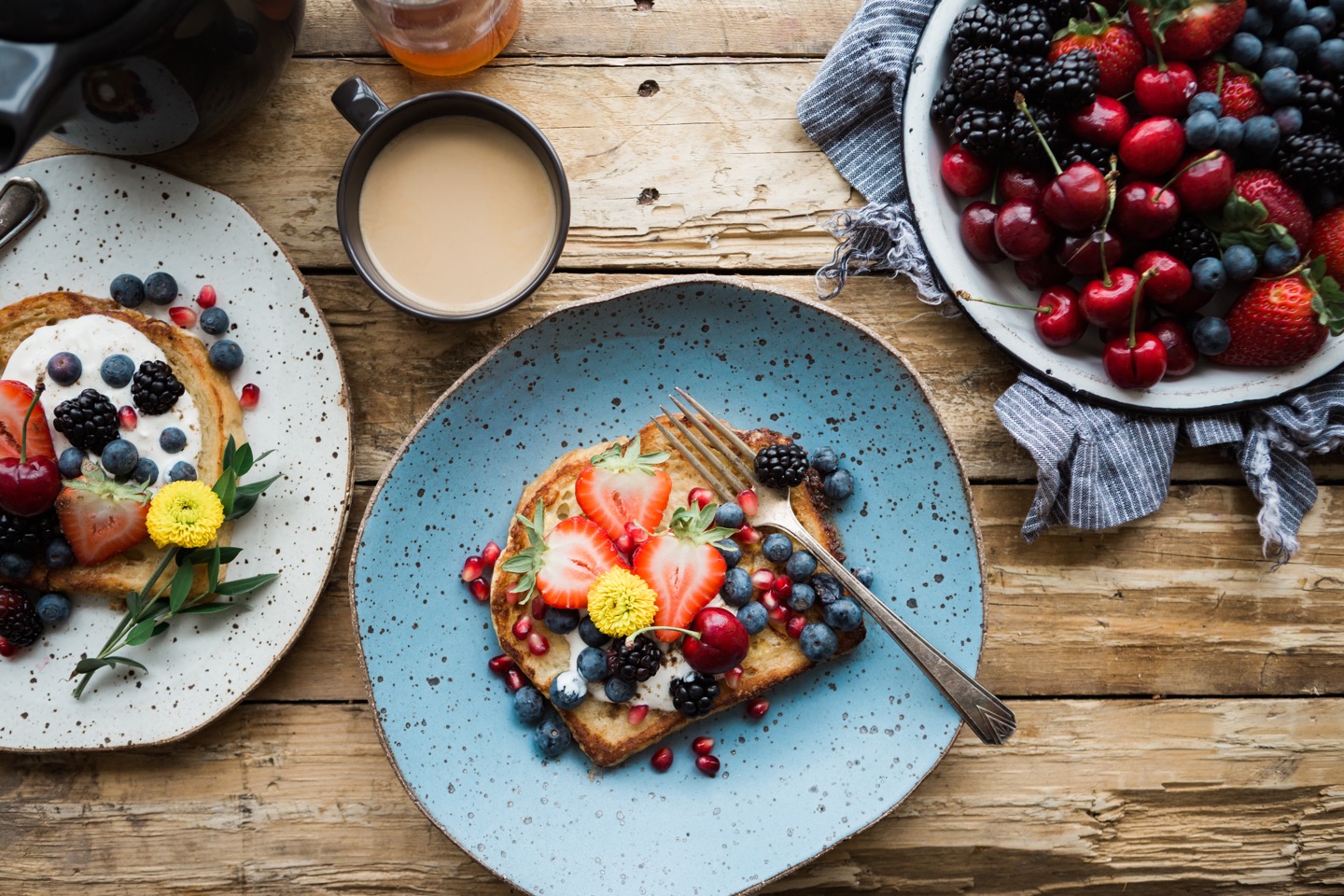 "I just wanted to say thank you for your support and the work that you do. I've been looking for help like this my entire life, and I am endlessly grateful to finally be connected with the kind of help that I've so desperately needed. Between the release of pain I've experienced from our last 2 sessions and the mending of fences with my friend, I am experiencing a DEEP SENSE OF SATISFACTION, contentment, peace, and joy. It's blissful.
This issue has SO not been about the food -- which I've known for years and years and years -- but I'm finally gaining insight into my own self in ways that I was completely hopeless about even just 2 months ago. Thank you, thank you, thank you for doing what you do and being such a good supportive presence. My life is utterly transforming because your work is helping me open doors that I've been beating against for the last 30 years. No end to my gratitude."
Alison, Providence, RI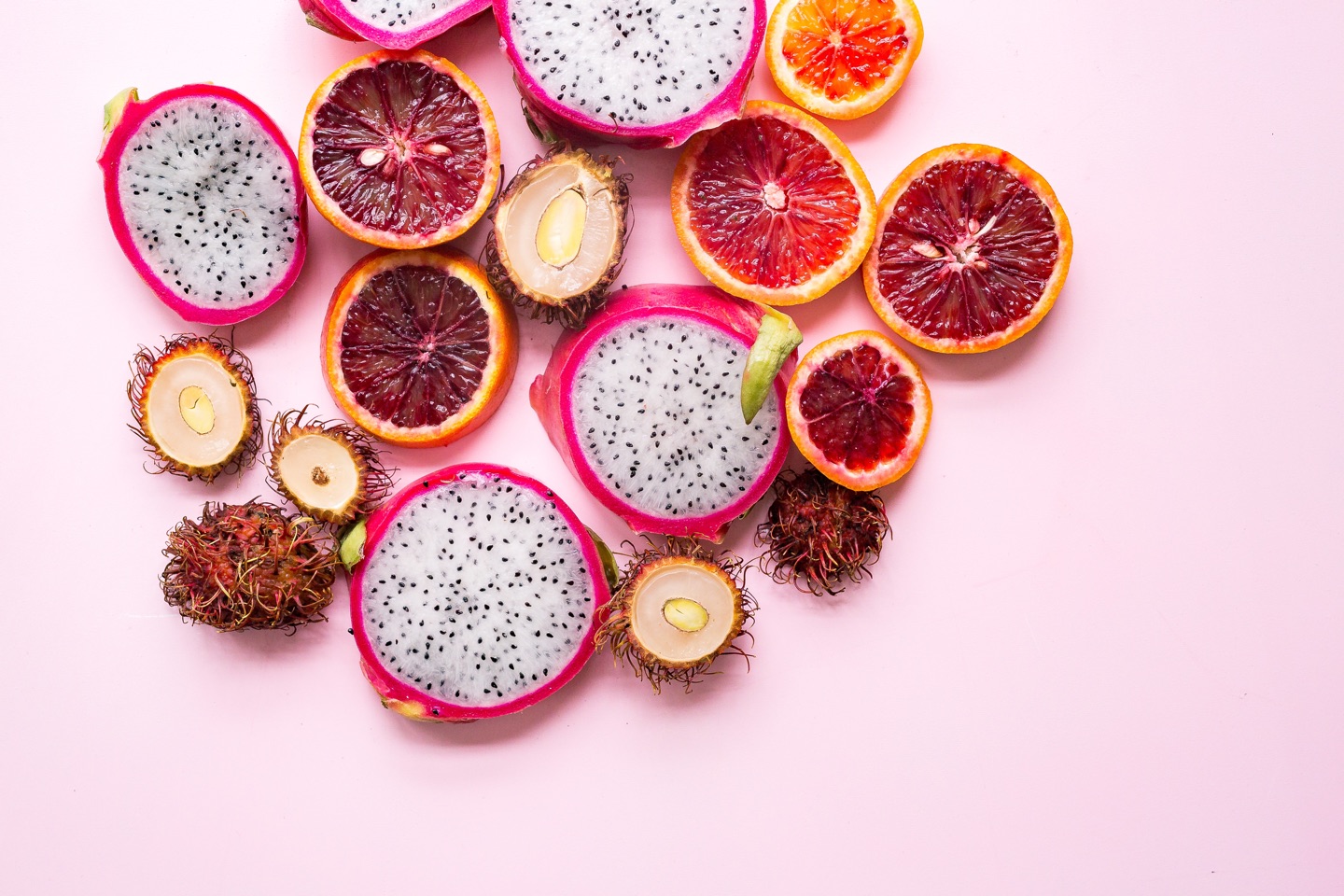 "I love how Jenny combines her extensive knowledge and her incredible sensitivity to help us live our healthiest lives and to be our healthiest selves. It's part science, part therapy, part educational with lots of empathy and kindness thrown in. It seems that no matter the subject at hand - Jenny can offer sound advice, attainable goals and wonderful encouragement. I've been involved with Jenny since the spring and it's changed my life in so many ways ... and not just on the scale"
Caren C, Needham, MA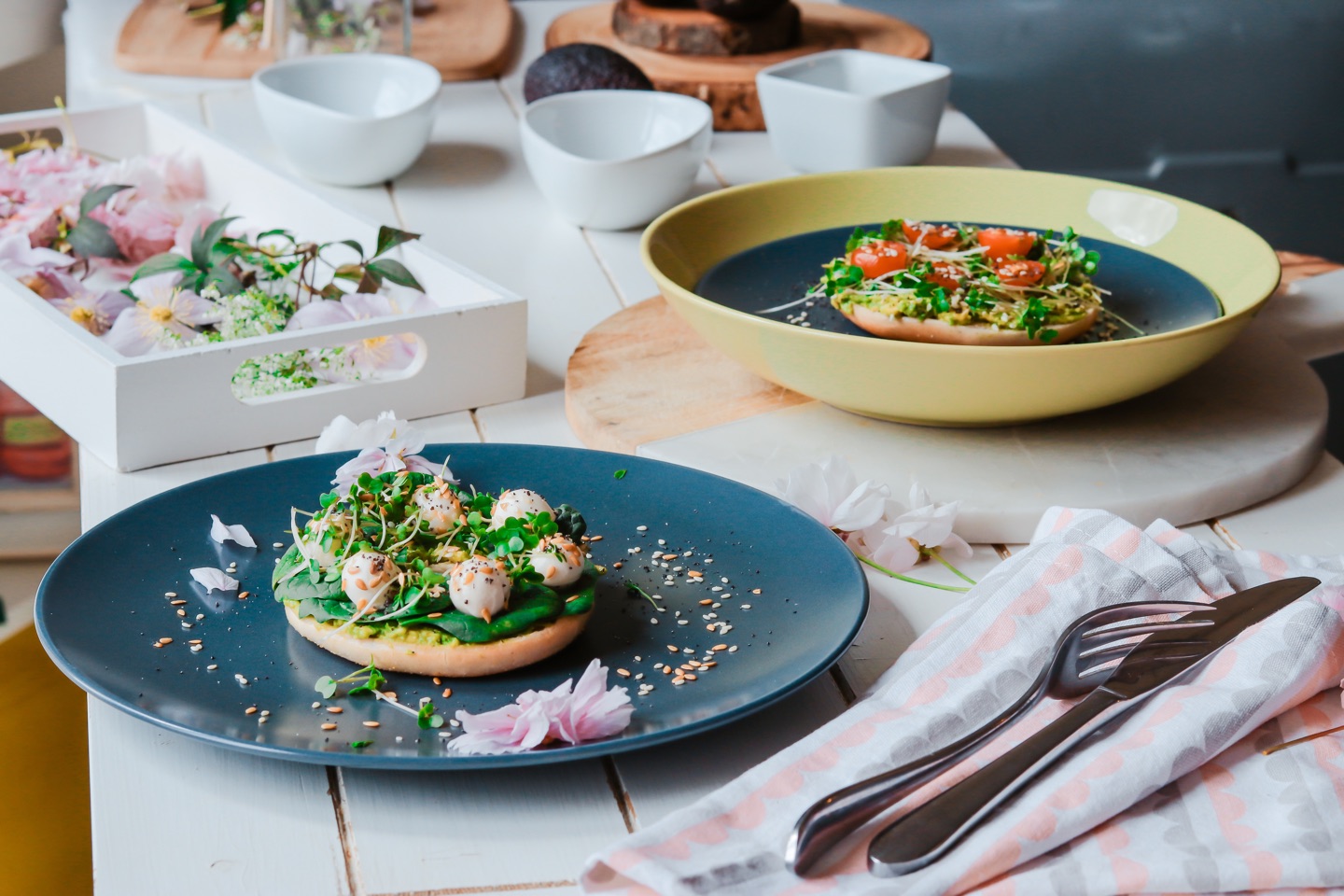 "I would highly recommend Jenny because she is uniquely skilled at guiding one through the twists and turns of healthy living. Jenny is knowledgeable in health and nutrition which helped me to set solid, realistic goals. She is patient without being permissive which helped me to stay focused on tasks. What sets her apart though, is Jenny's ability to be an astute listener, creative and flexible which helped me realign goals and course correct when necessary - ultimately getting to a higher level goal than I had originally set. All in all she is a great coach and I would highly recommend her!!"
Laura D, Reading, MA
Courses Included with Purchase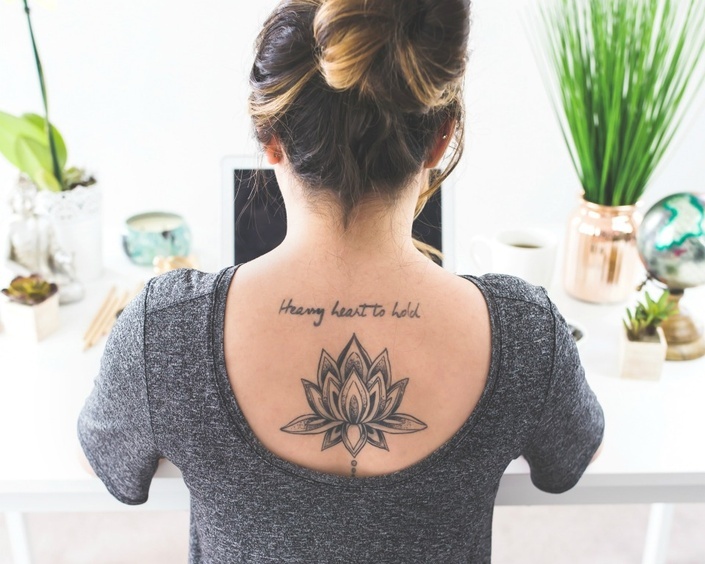 The Well-Woman Vitality Pack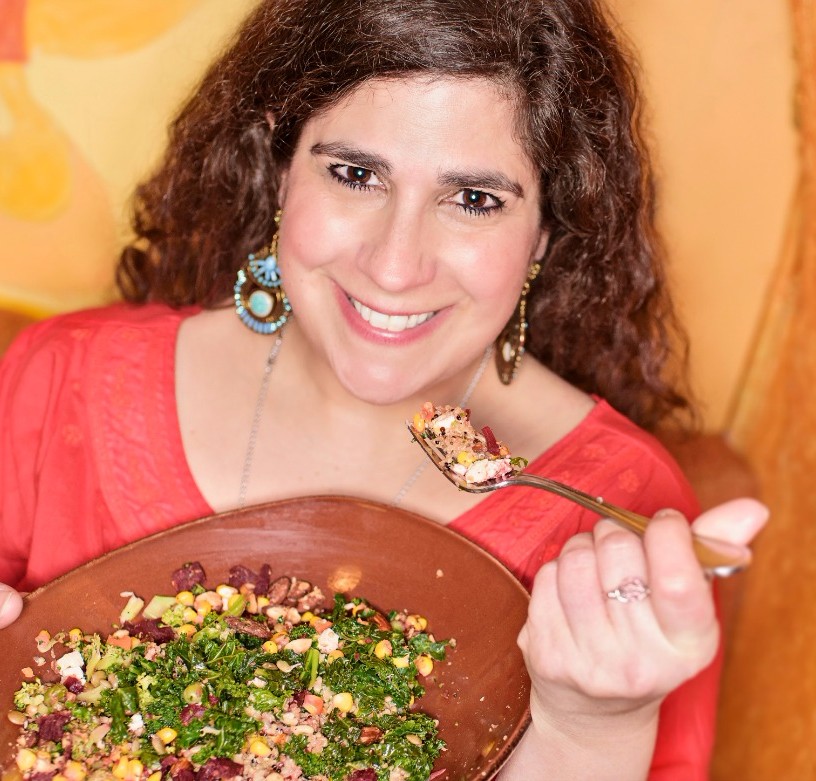 $147
Original Price: $147
Frequently Asked Questions
When does the course start and finish?
The course starts now and never ends! It is a completely self-paced online course - you decide when you start and when you finish.
How long do I have access to the course?
How does lifetime access sound? After enrolling, you have unlimited access to this course for as long as you like - across any and all devices you own.
What if I am unhappy with the course?
We would never want you to be unhappy! If you are unsatisfied with your purchase, contact us in the first 30 days and we will give you a full refund.